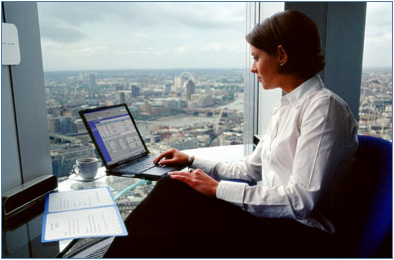 Convenience
Mark new topics, recently updated topics, and topics that you have already read.

Favorites
Mark your most interesting forum topics as your favorites. Be alerted to new posts in these topics first.

Organization
See new and updated topics on all forums at once in one list.

Time savings
Show only new and updated topics while monitoring multiple forums.

Ease of use
Join several similar forums into groups. Synchronize grouped forums with a single click.

Efficiency
Reduce data downloads and save on bandwidth costs.